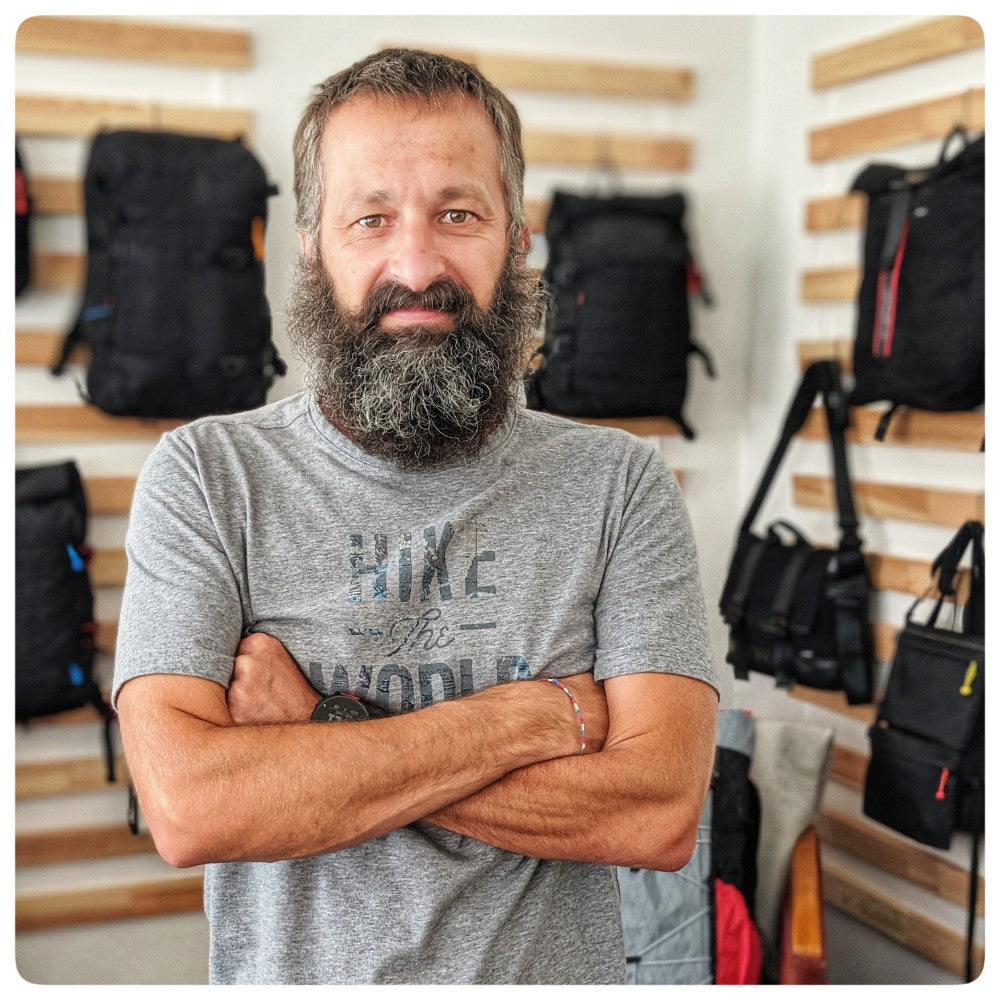 REHOSE is a company of one.
Hi, my name is Martin. 
I am husband, father and former firefighter. I have been producing durable backpacks, bags and accessories under the REHOSE brand for more than eight years. I use only first-class materials and components for production. I focus on precise processing and offer original products with high-quality.
Designed and hand-made in South Bohemia, Europe.
About me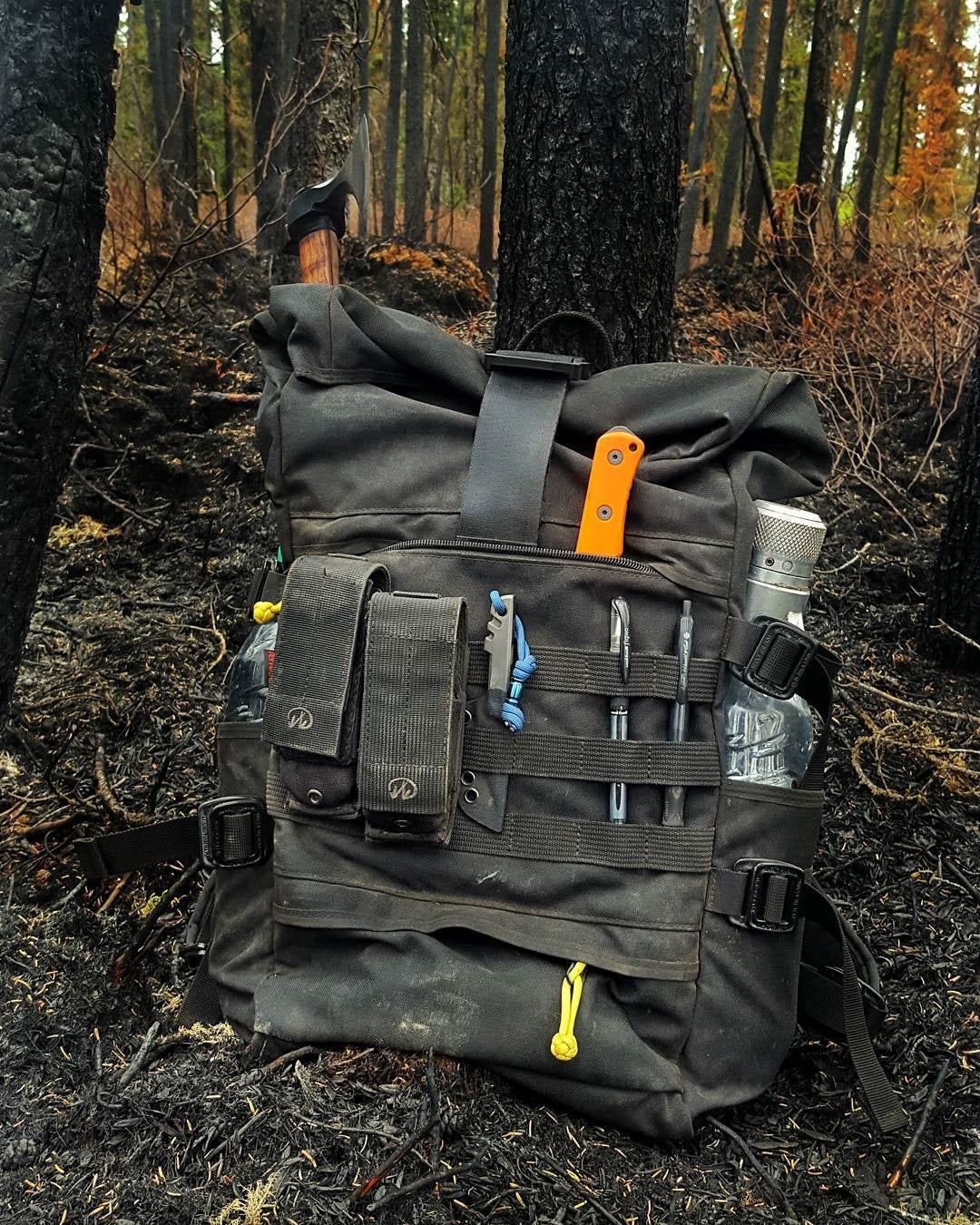 Feedback from Canada
"So when I ordered up a bag from Martin who runs REHOSE
I pretty much told him it was going to get its ass handed to it on the line.
And this poor bag is getting just abused. I'm not even sure how to wash it. Haha. But what a damn good job you did assembling it, Martin. Excellent job. No tears. No rips. I will say, one handed its hard to get bottles out, but then i guess i will never loose them. So really i shoudnt complain haha. It holds all my days water, hose stranglers, nozzles, extra hose, snacks, papers, and pens, which I seem to loose pretty much constantly out here. I told you I'd keep you up to date so here's a shot I took over lunch. Cheers!"
James L.
BUDDY 22 - Black/Blue
Regular price
Sale price
€0,00 EUR
Unit price
per
Sale
Sold out
Single-compartment shoulder bag with one external zipper pockets. The bag is made from the top durable laminate X-Pac and a colored interior. You can choose a combination of exterior and interior colors as well as the color of the zipper pulls.
View full details